FELIX SEEFRANZ is a Writer/Director/Producer from Berlin.
From fiction to corporate, Felix wrote and directed award-winning short films and realized over 40 commercials and corporate films for various international brands and institutions.
His love for storytelling combined with his technical expertise in cinematography and special effects allow him to create film that is both visually and emotionally captivating – always seeking to make the authentic fantastic, and the fantastic authentic.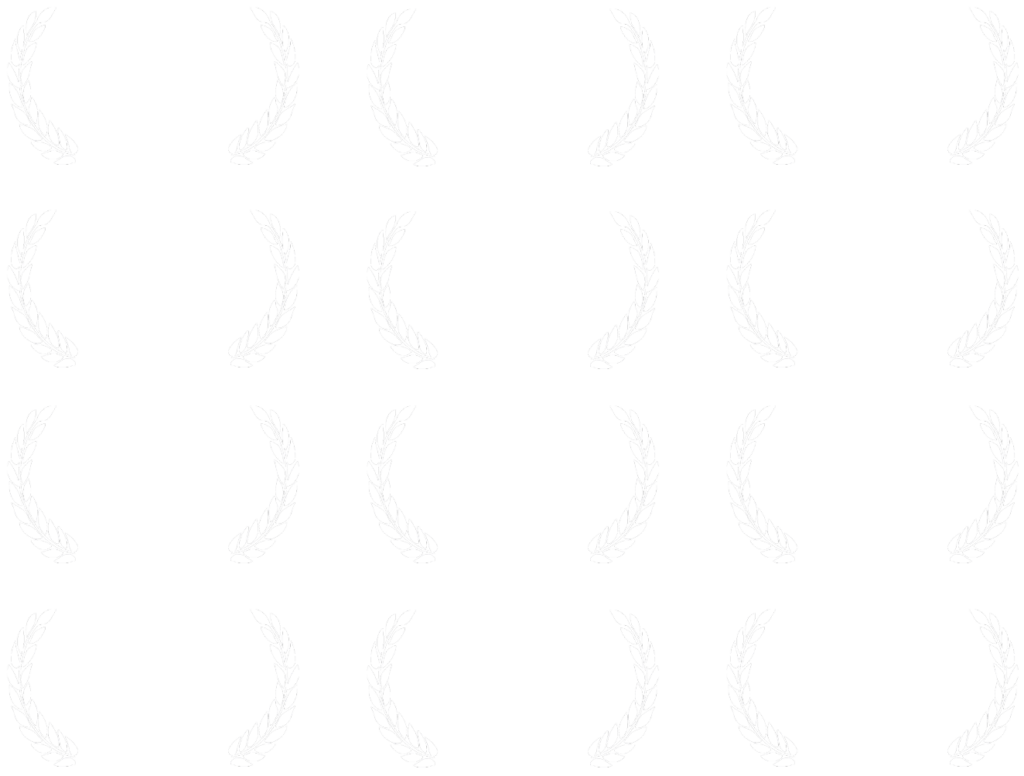 Short Film "Busy"
"Eigentlich spielt der Film des Berliner Filmemachers Felix Seefranz bereits in einer anderen Liga. Eine originelle Idee wurde in eine gut aufgebaute, runde Geschichte umgesetzt, handwerklich perfekt inszeniert, mit exaktem Timing und stimmigem Rhythmus.
Die schauspielerische Glanzleistung ist ebenfalls beeindruckend und lässt eine sichere Hand in der Schauspielerführung erkennen. Besser kann man es eigentlich nicht machen – ein Film, der so manche Fernsehproduktion in den Schatten stellt." – Jurybegründung, Deutscher Generationenfilmpreis
"The film by Berlin filmmaker Felix Seefranz already plays in a different league. An original idea has been transformed into a well-structured and rounded story with perfectly executed craftsmanship, great timing and rhythm.
The superb acting is impressive and shows a confident hand in the direction of the actors. You can't really do better than this – a film that puts many TV productions in the shade." – Jury, German Generation Film Award (Free translation)
—
"Starke Bilder, eine gute Schauspielerin und eine sichere Regie erzählen eine dichte Geschichte." – Sigi Menzel, Deutsche Filmfestspiele
"Strong imagery, a good actress and confident direction tell a compelling story."
– Sigi Menzel, German Film Festival Awards (Free translation)
—
"Jede einzelne Szene erlaubt eine doppelte Lesart, ist vielschichtig, außerdem handwerklich gut umgesetzt. Die Kamera und die intensive Lichtstimmung unterstützen das Spiel und schaffen so ein tragikomisches Stück um die Getriebenheit der Menschen, die für viele stehen kann." – Bettina Buchler, Deutsche Film- und Medienbewertung
"Every single scene is ambiguous, is multi-layered, moreover well executed in terms of craftsmanship. The camera and the intense lighting support the play, creating a tragicomic piece about the driven nature of people, which can stand for so many." – Bettina Buchler, German Film- and Media Review (Free translation)